Profile overview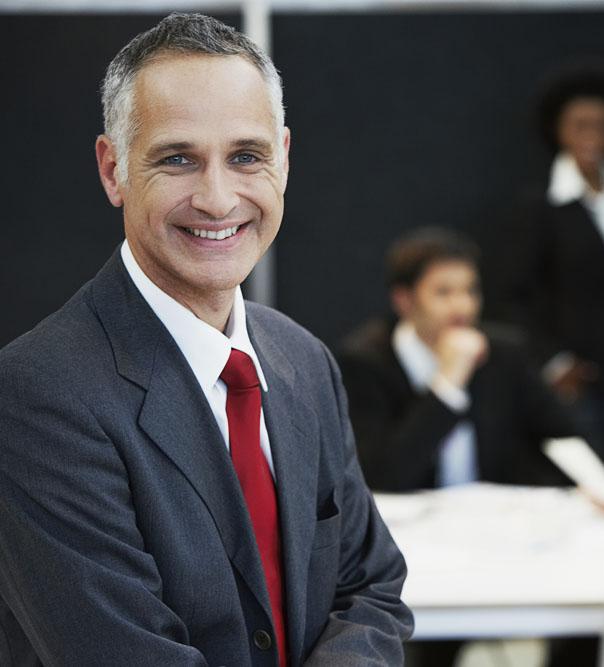 History
Founded in 1999,
VOSON
(Beijing Voson International Intellectual Property Attorney Co., Ltd.)
and
FORESTSONG
(
Beijing Forestsong Patent Agency Co., Ltd.)
have been developed as leading firms in the Intellectual Property protection in China. our staffs comprising of almost 40 attorneys provide most cost-competitive service covering the full ranges of intellectual property requirements available for both the domestic and international clients.
VOSON-FORESTSONG
brings a professional and innovative approach to the IP protection, working closely with the clients, agents and the government authorities on all cases. Our goal is to exceed the expectations of every client by offering the most considerate solutions with greater value, thus optimizing cases efficiency and timeframe. To give the clients more professional and better service, VOSON focuses on trademark and litigation affairs, while FORESTSONG specializes in patent and copyright affairs. VOSON-FORESTSONG, co-founded by the same partners, shall take different approaches according to different requirements of the clients and provide the most professional services they are expecting.